The Diocese of West Missouri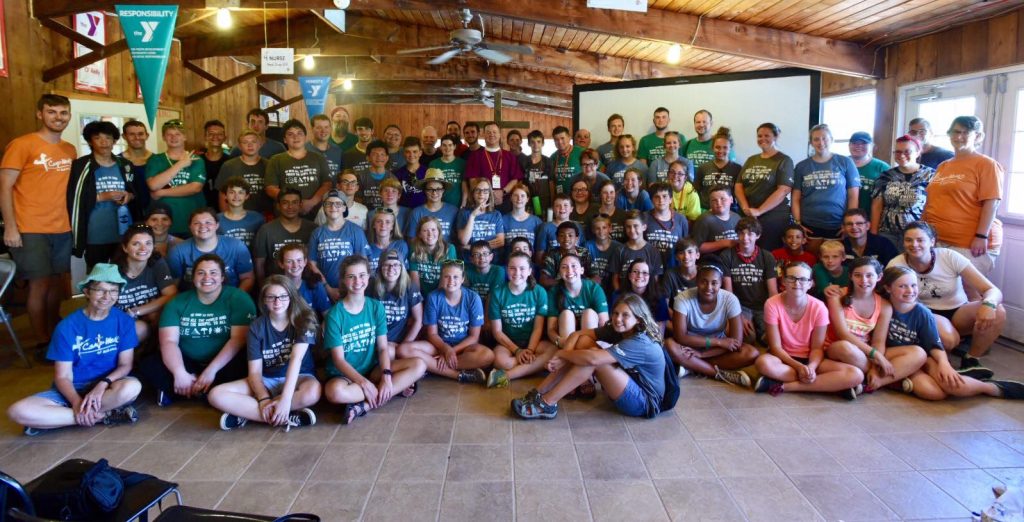 The mission of WEMOYouth is to inspire, educate, and empower young people to live the Good News, marks of which are: truth, hope, justice, mercy, forgiveness, and peace. 
The Office of Youth Ministry seeks to fulfill this mission by equipping youth, and youth ministers, with the resources needed to create dynamic, local ministries. Through diocesan-wide, regional, and parish events, we seek to foster safe and loving environments for youth that allow them to develop a relationship with Jesus Christ.
With WEMOYouth, young people are encouraged to ask tough questions, minister to one another, and grow to be the people God calls them to be. "The Gospel calls every person to believe what Jesus believed, live as he lived, love as he loved, and serve as he served."