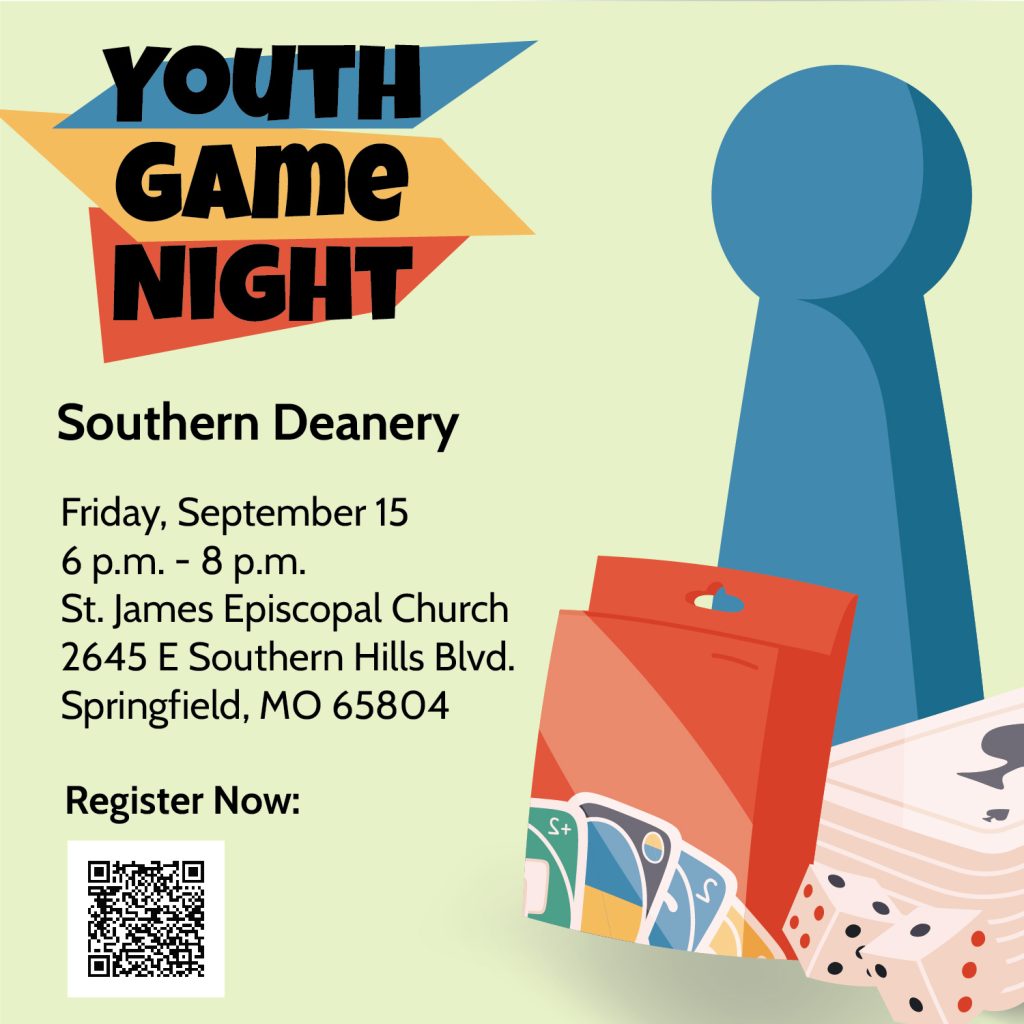 Southern Deanery: Youth Game Night
When: Friday, September 15 from 6-8 pm
Where: St. James Episcopal Church, Springfield
Who: Youth grades 6-12
Northwest-Metro Deanery Youth Game Night
When: Friday, September 22 from 6-8 pm 
Where: Episcopal Church of the Good Shepherd, Kansas City 
Who: Youth grades 6-12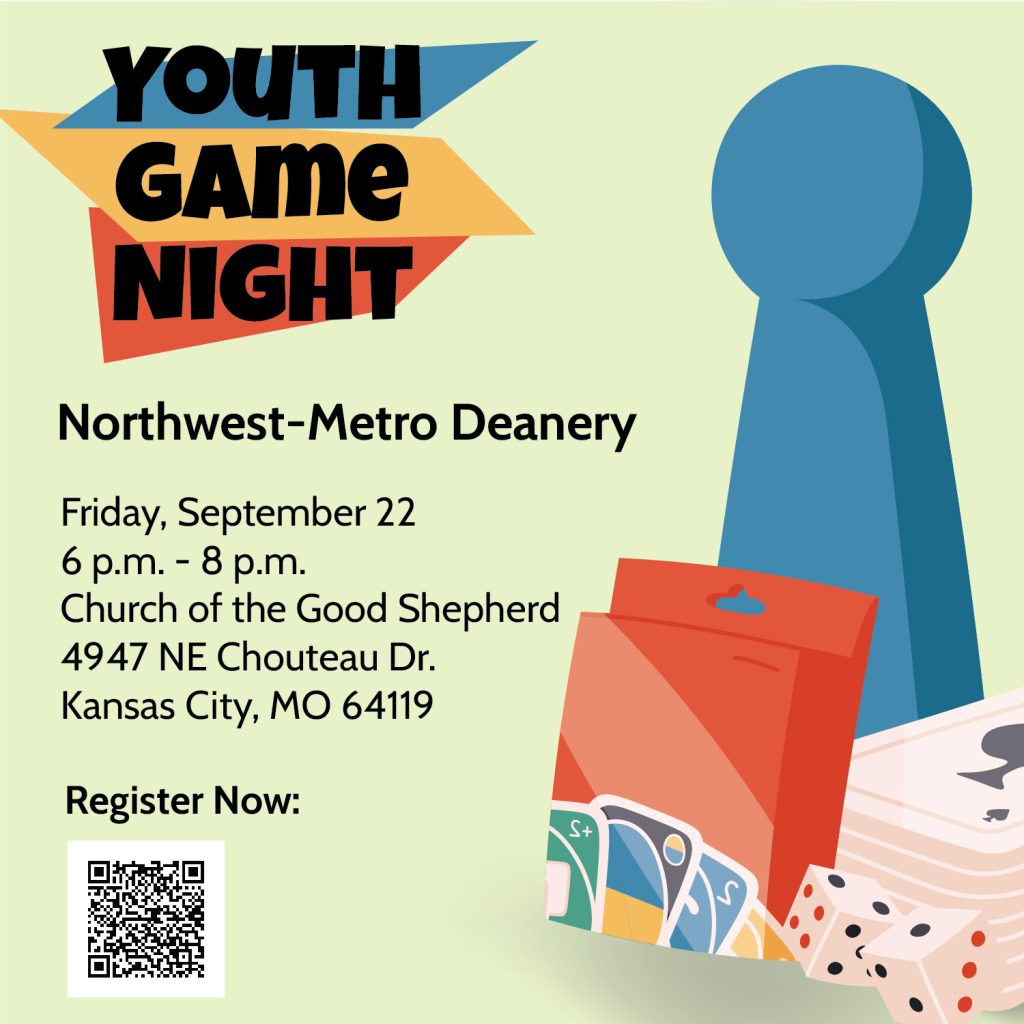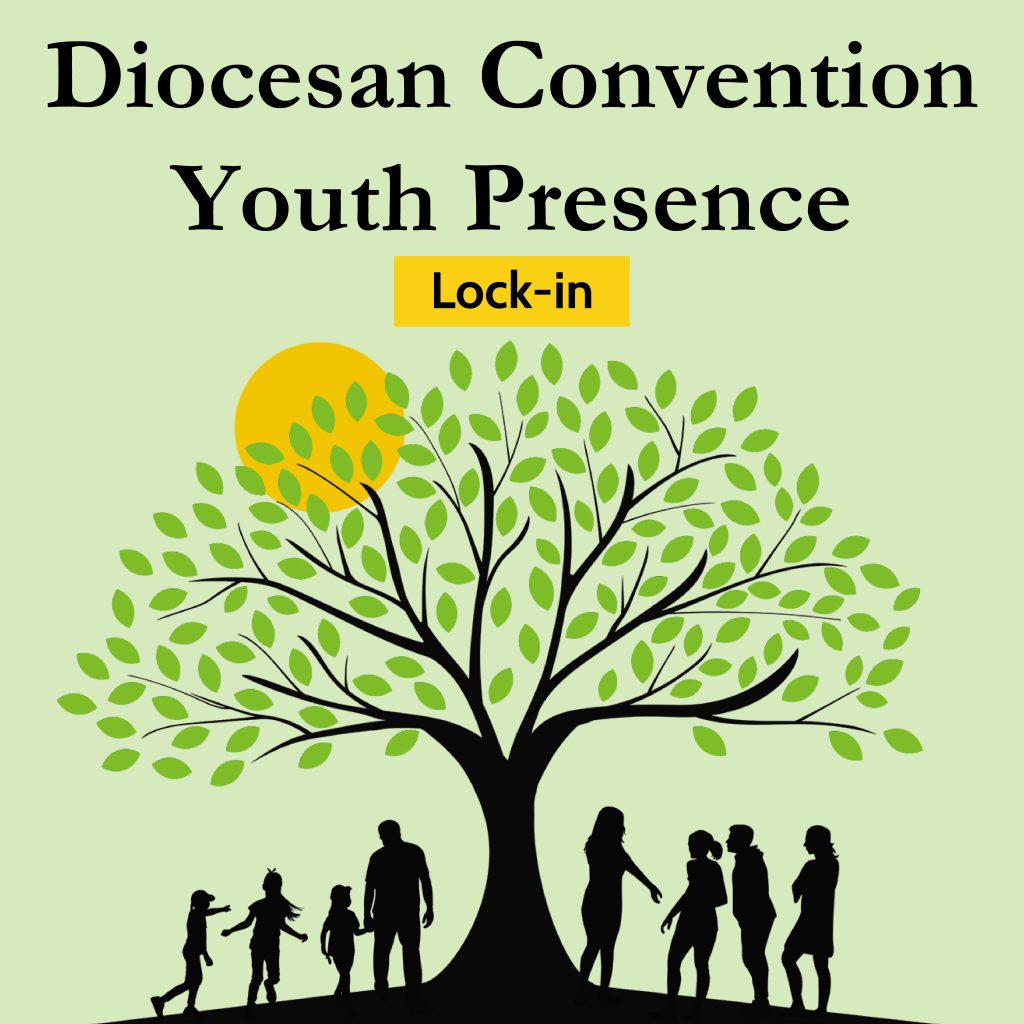 Diocesan Convention Youth Lock-in
What: An opportunity for youth from across the diocese to come together for a night of worship, faith, fellowship, and fun as the diocese gathers together to make decisions for the future.
When: Friday, November 10th-Saturday November 11th 
Where: Grace and Holy Trinity Cathedral 
Who: Youth grades 6-12 
General Convention Trip 2024
What: An opportunity for senior high youth to travel and experience the General Convention of the Episcopal Church. The General Convention is the governing body of the Episcopal Church and the largest parliamentary assembly in the world! This year is particularly special as we will be present for the election of the 28th Presiding Bishop and Primate of the Episcopal Church.
When: Tuesday June 25-Saturday June 29, 2024
Where: Louisville, KY
Who: Youth ages 15-19.